Another Off-Market Sale by Madison Partners – 2221 Park Place, El Segundo, CA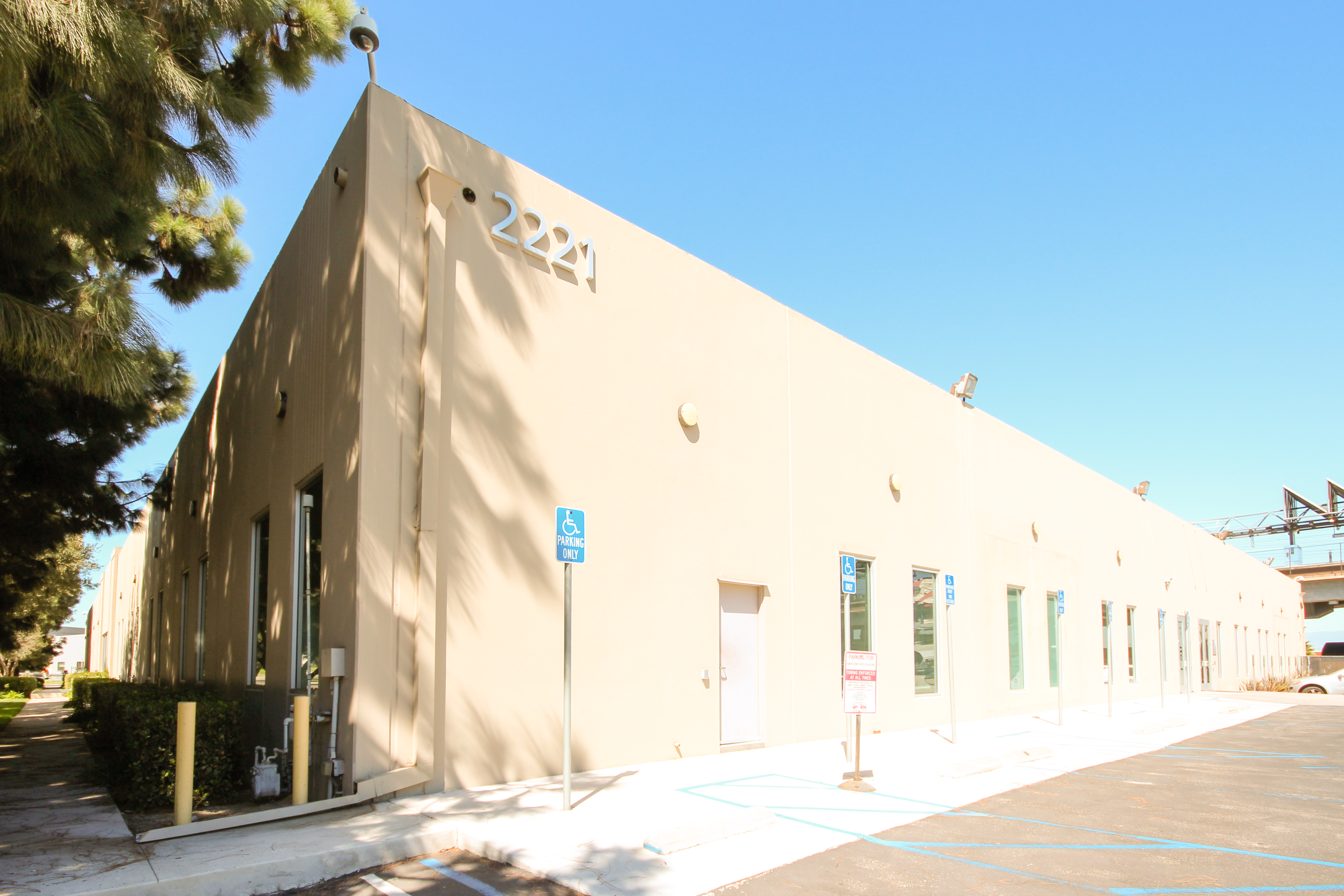 Los Angeles, California April 4, 2019: Madison Partners has arranged the off-market sale of 2221 Park Place in El Segundo, California, for $31,000,000 or $564 per square foot. Private investor, Powerscourt Partners LLC, purchased the office building from the seller, 2221 PPA, LLC. Bob Safai, Matt Case, and Brad Schlaak represented the Seller in the transaction, while Geoff Ludwig, of Colliers, represented the Buyer.
2221 Park Place is a 55,000 square foot office building located in El Segundo, CA. The property was delivered vacant.