Madison Partners Sells El Segundo Building Off Market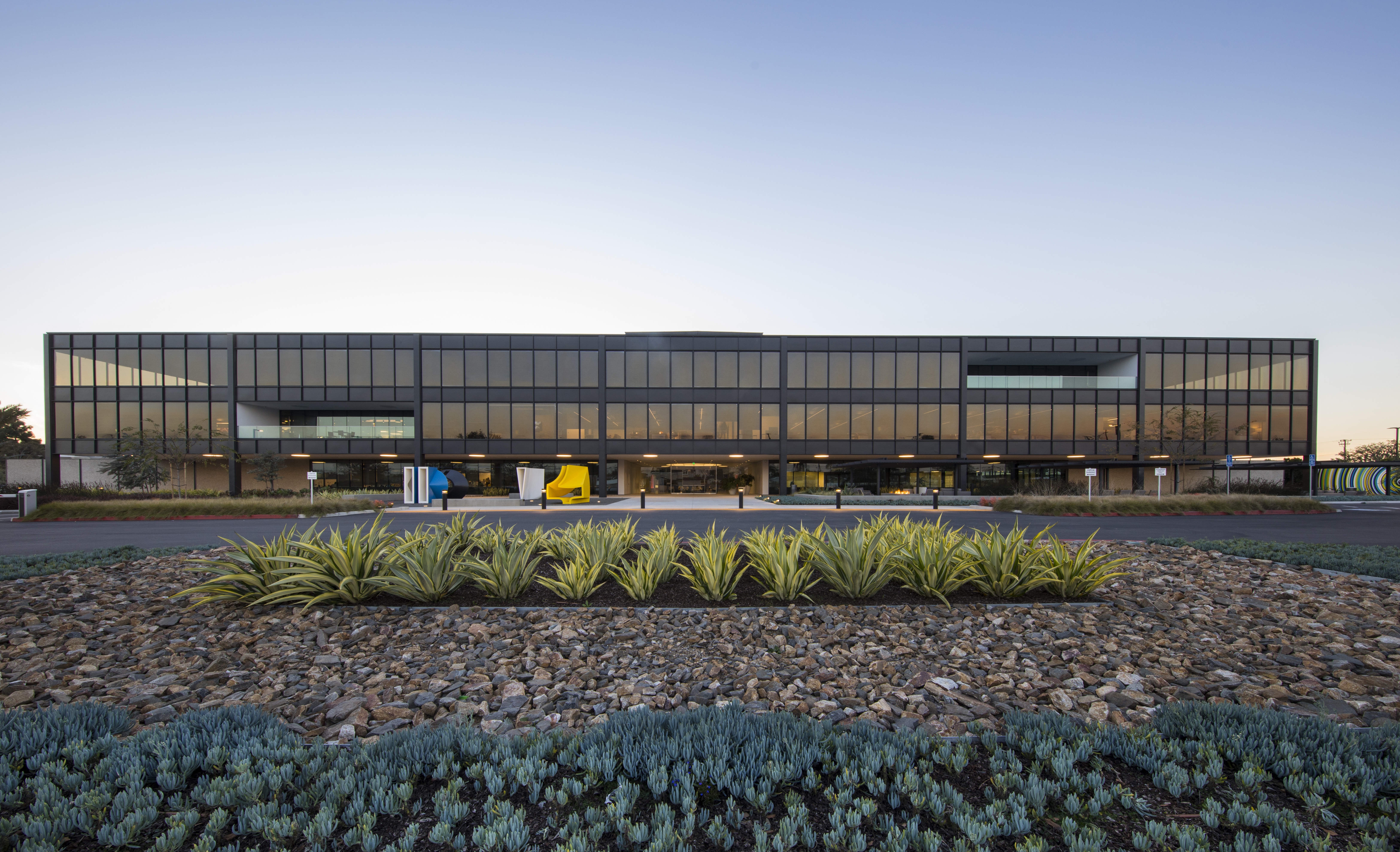 El Segundo, California June 24, 2019:Madison Partners has arranged the off-market sale of 777 Aviation in El Segundo, California, for $170,000,000 or $535 per square foot. A joint venture between OceanWest and Lionstone Partners purchased the Class A, three-story creative office building totaling 318,182 square feet from the seller, Westbrook & Embarcadero Partners. Bob Safai, Matt Case, and Brad Schlaak represented the parties in the transaction, and procured financing for the Buyer in the amount of $114,125,000. This sale marks the third time Madison Partners has sold the building.
777 Aviation Boulevard is an architecturally significant office campus located in El Segundo, California. Originally designed in 1968 by influential Los Angeles modernist architect Craig Ellwood, the Property has been completely renovated and transformed into a one-of-a-kind, stunning modern office environment including a sweeping three-story atrium with stadium seating and multiple gathering areas, on-site fitness center, indoor/outdoor conference rooms, flexible open floor plates, on-site café, and generously appointed outdoor areas. With a truly incredible physical program and strategic location in one of the most dynamic growth markets in the region, 777 Aviation represents a world-class investment opportunity.