Mitchell Stokes Represents Buyer in Acquisition of Santa Monica Investment Property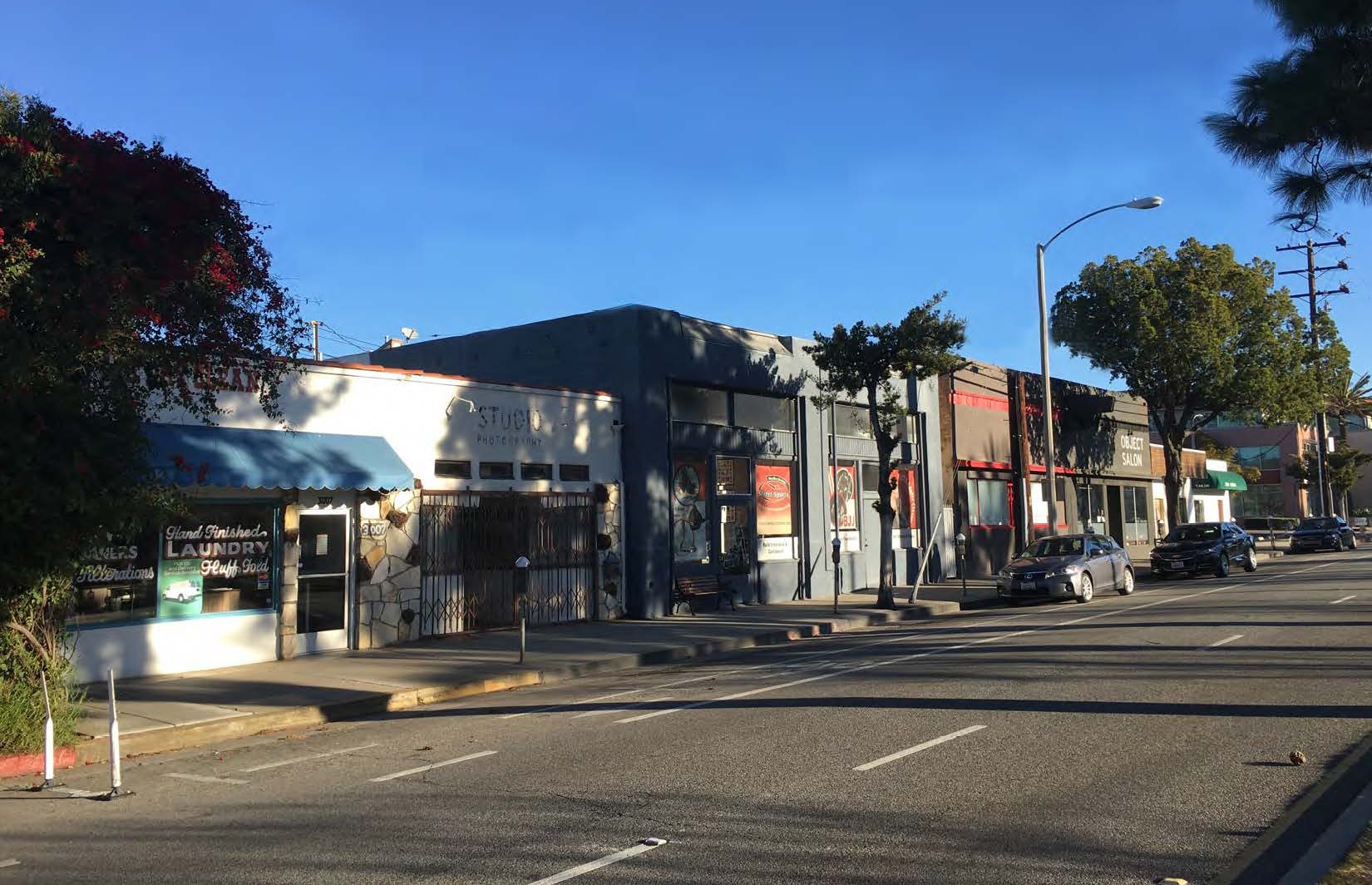 SANTA MONICA, CALIFORNIA – JUNE 23, 2017: Madison Partners is pleased to the transfer of ownership at 3007 – 3021 Ocean Park Blvd in Santa Monica, CA.
Mitch Stokes represented the buyer, DNJ Ocean Park LLC, in their $7,700,000 acquisition of 3007 – 3021 Ocean Park Boulevard. The properties are comprised of four distinct buildings with nine individual spaces offering nearly 10,603 of rentable square feet and 200 feet of frontage on Ocean Park Blvd. The properties are situated directly across the street from the Santa Monica Business Park.
The buyer, DNJ Ocean Park LLC, is a Los Angeles based investor who intends to add value to the properties. David Wilson and Spencer Horak for Lee & Associates, WLA represented the seller in the transaction. For more information, contact Mitchell Stokes at (310) 442-3395.