Commercial Real Estate Debt & Equity Placement: Relationships. Results.
Debt Placement & Equity Financing
Many West Coast property owners, large and small, have come to rely on Madison Partners' debt and equity finance for the development, structuring and placement of financial products on their behalf. We blend sophisticated capital markets expertise, with unparalleled local market presence to negotiate customized financing packages that allow our clients to achieve their real estate finance and investment goals.
Because of the strength of our existing relationships with funding sources, we are often able to help facilitate debt placement opportunities at more favorable rates and terms than many of our clients could obtain independently.
Mortgage Origination
Mezzanine Debt
Secondary Financing
Sale/Leaseback Financing
Note Purchase/Loan Sale
Equity Financing
Market Insight
Capital Markets Expertise With Unparalleled Local Market Presence
The structuring and placement of complex financial products is a crucial part of what Madison Partners does for many West Coast commercial property owners.
We provide clients access to valuable relationships, offering debt and equity solutions for nearly every type of commercial real estate investment.
Madison Partners Offers A Wide Range Of Debt & Equity Financing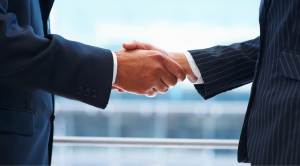 Access to Capital
Access to Capital
We have taken the time to establish and nurture long-lasting relationships with many of top banks, life insurance companies, and pension funds.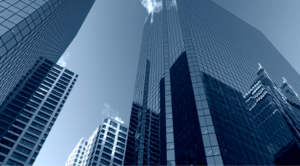 Market Dynamics
Market Dynamics
Our industry-leading capital markets professionals have unsurpassed market knowledge and proven track records of successfully placing debt.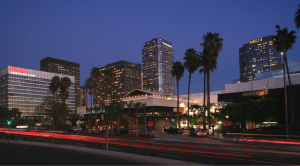 Investment Valuation
Investment Valuation
By building Los Angeles's most experienced valuation team, we are able to give you accurate pictures of the market. This enables you to make decisions based on solid information.