Investment Sales: Unparalleled Experience. Record-Breaking Results.
One of the keys to the growth that Madison Partners has enjoyed through the years are the long-lasting relationships we have built with top participants in Los Angeles-area commercial real estate.
Commercial Real Estate Investment Sales
The only real yardstick against which to judge the effectiveness of our work is by the profitability of our clients' investments. Clients report that our efforts enable their investments to surpass ROI estimates, consistently placing us near the top of the Los Angeles commercial real estate market.
Regardless of your investment sales goals, Madison Partners has built an enviable reputation for delivering solid results. Under the leadership of our founding partners, Bob Safai and Lynwood Fields, we have constructed enduring relationships through strong affiliations with clients domestically and around the world. More than 200 years of collective commercial real estate experience means that we help you achieve your goals quickly.
Office, Medical, Retail, Industrial
Multi-Family Apartments
Flex, Hotels & Land Sales
Single Asset/Portfolio Dispositions
Net Lease Investments
1031 Tax Deferred Exchanges
Market Intelligence
Valuation Services
Consistently, We Achieve Record-Breaking Prices On Behalf Of Our Clients
Office Investment Sales
Madison Partners is one of the most dominant and active investment sales firms in the industry.
We achieve results by creatively structuring transactions to ensure that our clients achieve the highest returns on their investments.
Multi-Family Apartment Sales
Our multi-family specialists possess in-depth understanding of the major multi-family markets in Southern California.
We guide clients through the array of complexities associated with multi-family investments, providing expert advice based upon a combination of experience and reliable data.
Medical Office Investment Sales
Commercial healthcare real estate is a unique product class. We have extensive experience in this market, which enables us to meet the challenging requirements of medical property owners.
Industrial Property Sales
Madison Partners' proven track record of successfully completing industrial commercial real estate transactions spans two decades and the entire Southern California basin, from San Fernando Valley to San Diego.

We Offer A Wide Range Of Commercial Real Estate Investment Services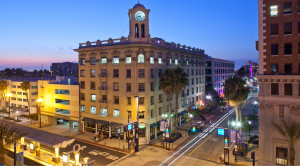 Brokerage
Investment Brokerage
Whether flex, office, retail, medical, industrial, multifamily or commercial land, one thing remains constant at Madison Partners: Record-breaking prices are the norm.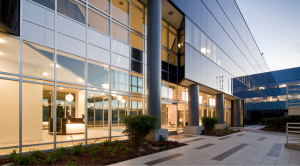 Market Knowledge
Market Knowledge
We help our clients by developing and maintaining deep, broad relationships with key players in the investment community.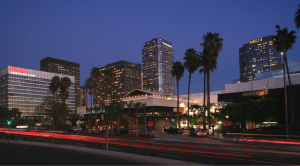 Valuation Services
Valuation Services
By building Los Angeles's most experienced valuation team, we are able to give you accurate valuation data. This enables you to make decisions based on solid information.