Landlord Leasing: Delivering Maximum Value to Your Investment Properties
Madison Partners understands the intrinsic value of your commercial real estate investments. This is why we work so hard to help the clients we represent increase the value of their properties.
Madison Partners can help to cut through the clutter and ever-present institutional biases to develop a compelling, accurate story about your building that better conveys why (and how) prospective tenants will want to sign a long-term lease at terms favorable to you and your interests.
Madison Partners doesn't simply offer landlord leasing services. This is one of the bedrock services upon which our firm was built – proven methodologies that get results for countless Los Angeles property owners like CIM, Kennedy Wilson, Bixby Land Company, Hudson Pacific Properties and Douglas Emmett.
Office, Flex, Medical & Retail
Property Repositioning
Complex Lease Negotiations
Submarket Analysis
Development Advisory
Financial Analysis
With a collective 250 years of experience, we represent or have represented major projects in nearly every submarket in Los Angeles.
Madison Partners is one of the most dominant and active office leasing firms in the industry.
Our team has leased to capacity some of the most prestigious office properties in Southern California.
We are known for our creative approach in successfully leasing properties.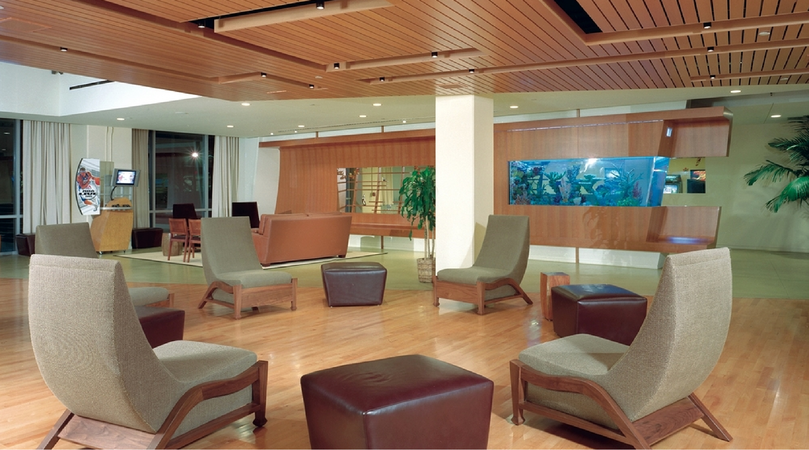 Marketing Services
Marketing Services
Our marketing department brings to each assignment years of experience and a proven process to assist our professionals in creatively presenting the properties we represent.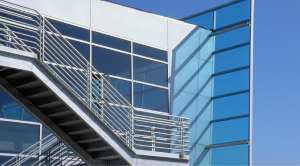 Repositions
Repositions
We work with landlords to reposition commercial properties in order to generate the maximum amount of revenue their assets can produce.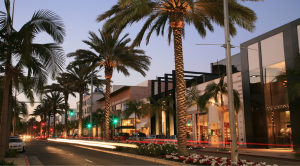 Expert Analysis
Expert Analysis
Our specialists provide property owners with accurate real estate intelligence, combining a powerfully integrated suite of leasing resources and real-time data.