Multi-Family Advisory & Brokerage Services
Madison Partners offers sales advisory, brokerage and valuation services tailored to the unique needs of multi-family property owners in Southern California.
Multi-Family Apartment Brokerage
Our experienced multi-family investment sale advisors provide highly specialized services to a diverse investor community ranging from single property owners to large publicly traded institutions.
We understand the unique needs of our clients' who own or invest in multi-family housing. Our specialized capabilities in the multi-family arena includes expertise in financial analysis, marketing, deal negotiation and neighborhood evaluation. From Class A luxury complexes to affordable properties, Madison Partners insight spans the market and delivers results.
Apartment Brokerage
Transaction Management
Pre-Sale Analysis
Structured Finance
Submarket Intelligence
Marketing Services
Madison Partners maintains an extraordinary track-record selling
and financing multi-family housing properties across Southern California.
Since 1998, we have closed more than $1 billion in multi-housing investment sales transactions.
Our superior results can be attributed to the level of focus, understanding, efficiency, and work ethic we put into every investment assignment.
Madison Partners is at the forefront of apartment fundamental trends, offering a wide range of services to cultivate new relationships.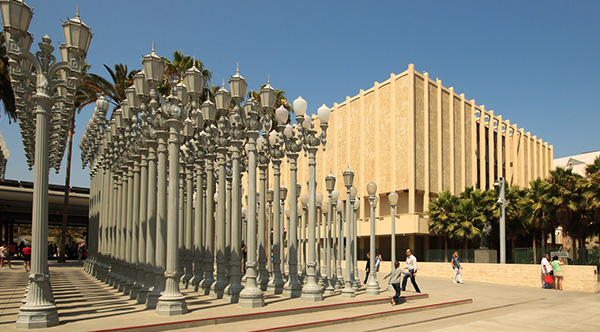 Neighborhood Focus
Neighborhood Focus
Our firm provides property owners with accurate real estate intelligence, combining a powerfully integrated suite of multi-family resources and real-time data.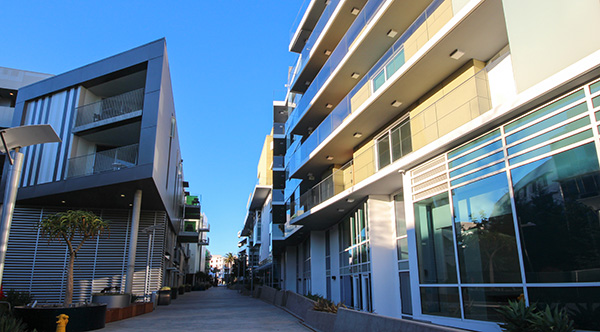 Scalable Solutions
Scalable Solutions
Our solutions are scalable, from large portfolio dispositions to single-asset sales, as we offer our clients a highly coordinated marketing process and broad-based investor coverage.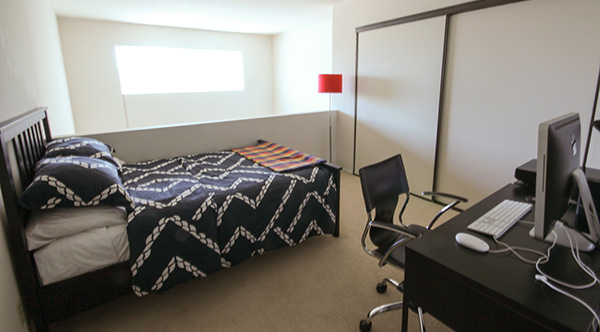 Marketing Services
Marketing Services
Our in-house marketing department brings to each assignment years of experience and a proven process to creatively market the properties we represent.