Tenant Representation: Experience. Insight. Track Record.
We go the extra mile to fully understand your needs and develop real world solutions to help you to find a commercial property that can best achieve your objectives.
Madison Partners will take the stress and the frustration out of your search for the right Southern California commercial property. Regardless of the leasing situation you seek, Madison Partners will go to bat for you, ensuring your needs are met, and that the terms of your lease match your requirements precisely.
Madison Partners has built a legendary reputation in Southern California. We simplify even the most complicated leasing transactions, and present you with viable options in a way that helps you understand all of the choices available to you. This simplified approach to tenant representation has enabled us to build long-lasting relationships with hundreds of Southern California businesses in a wide variety of transaction types.
Market Intelligence
Site Selection
Transaction Negotiation
Workspace Planning
Renewal Analysis
Corporate Expansions
Submarket Tours
Project Implementation
Our Firm Provides Excellence in Southern California Tenant Representation
Because Madison Partners has an unparalleled knowledge of the office market, you can count on us to lead you in the right direction with excellent site analysis.
Strategy, service, integrity, long-term relationships in the community, and a dominant market presence define our firm.
We provide fully integrated services to our clients locally and nationally, utilizing the top experts in each respective discipline as required for the assignment.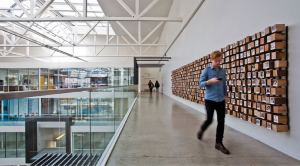 Situation Analysis
Situation Analysis
Regardless of whether you are an institutional, corporate or private property owner, we go the extra mile to understand all of your workspace needs.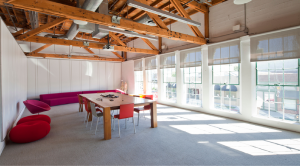 Market Knowledge
Market Knowledge
We have built long-lasting relationships with all of the major property owners in our market, and can point you in the right direction.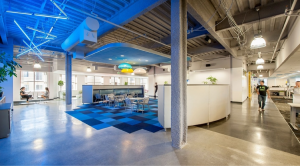 Lease Negotiations
Lease Negotiations
Our cutting edge ability to analyze the market helps you with all of your renewal, expansion, relocation, option development, consolidation, and disposition needs.