Beverly Hills Commercial Real Estate
The City of Beverly Hills is the jewel in Southern California's crown, known throughout the world for its glamorous residents, its ultra-luxurious lifestyle and its grand palm tree-lined boulevards.
Situated midway between downtown Los Angeles and Santa Monica, Beverly Hills is recognized as one of the most affluent cities in Southern California. Totaling approximately 5.69 square miles, Beverly Hills is vibrant and balanced local economy with an engaged business community.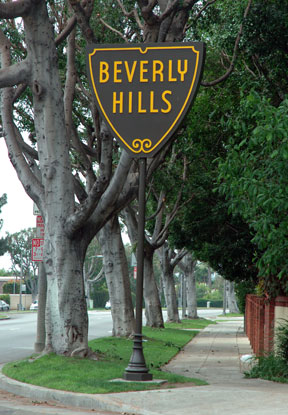 Madison Partners Beverly Hills Investment Sales Transactions
Select Madison Partners Beverly Hills Closings
150 & 151 El Camino Blvd
admin
2017-06-28T21:44:11+00:00
La Colonnade | 468 N Camden Dr
admin
2013-05-15T16:43:55+00:00
9440 S Santa Monica Blvd
admin
2013-01-22T22:43:11+00:00