Century City Commercial Real Estate Overview
Century City is a commercial and residential district in West Los Angeles that is nationally recognized as a premier business location for entertainment, professional services, and law firms.
Century City is a prominent business community comprised of major industry sectors including legal, financial, entertainment, hospitality, medical, and retail services. Important components to the Century City economy also include the Westfield Shopping Center and Fox Studios.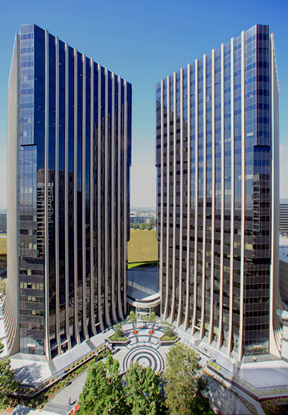 Map of Madison Partners Century City Investment Sales Transactions