Hollywood Commercial Real Estate Overview
Hollywood is home to the entertainment industry and global tourism magnet. The submarket is a densely populated, economically diverse, and home to several office and retail districts.
Hollywood is a major tourist destination with three fascinating boulevards: Sunset Boulevard, Hollywood Boulevard, and Melrose Avenue. Hollywood Blvd. is known for its entertainment history; Sunset Blvd. for its clubs and nightlife; and Melrose Ave. for its shopping, nightlife, and eclecticism.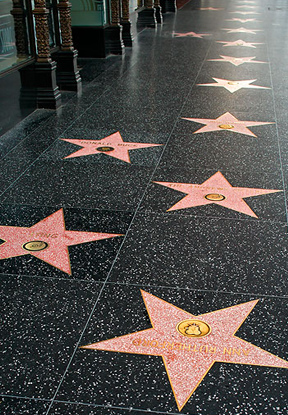 Madison Partners Hollywood Investment Sales Transactions