Santa Monica Commercial Real Estate Overview
Santa Monica is a beachfront city at the epicenter of Silicon Beach that is experiencing a revitalization with significant increases in job growth, business expansion and tourism.
Santa Monica is home to the headquarters of many notable companies, including Universal Music Group, Lionsgate Films, Redbull, the RAND Corporation, and a number of video game studios – making it a major destination for the industry. In addition, a vibrant tech community referred to as "Silicon Beach" is driving innovation and the creation of startup businesses.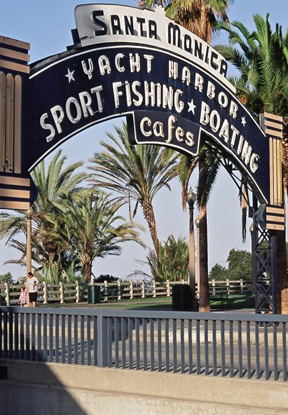 Map of Madison Partners Santa Monica Investment Sales Transactions
Select Madison Partners Santa Monica Closings