PASADENA | GLENDALE | BURBANK Commercial Real Estate Overview
The Tri-Cities market in Los Angeles refers to the cities of Pasadena, Glendale and Burbank.
The Tri-Cities office market represents 10% of the total office space in buildings 25,000 SF and greater in Los Angeles. It is one of the premier locations for firms in the entertainment (primarily in Burbank), insurance (primarily in Glendale), finance and engineering (primarily in Pasadena).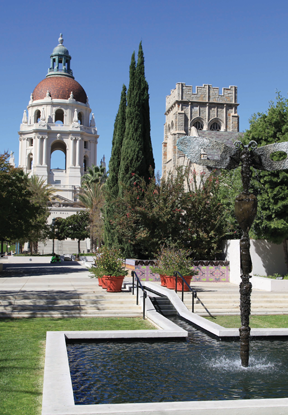 Map Of Madison Partners Tri-Cities Investment Sales Transactions