West Hollywood Commercial Real Estate Overview
West Hollywood (colloquially referred to as WeHo) is famous for its vibrant commercial corridors, dining establishments and eccentric nightlife focused on Santa Monica Blvd and the Sunset Strip.
West Hollywood is a unique submarket in Los Angeles – known worldwide for its famous restaurants, luxury hotels offering world-class accommodations, art galleries and specialty shops featuring the hottest in designer trends. West Hollywood has adopted one of the strongest rent control laws in the nation.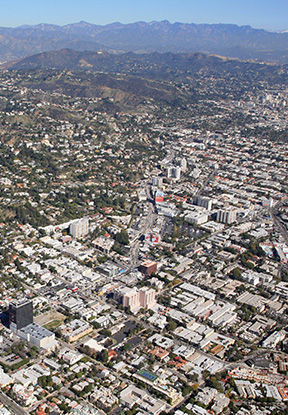 Map Of Madison Partners West Hollywood Investment Sales Transactions
Select Madison Partners West Hollywood Closings